Pentucket Lake Elementary School
PENTUCKET LAKE SCHOOL
Home of the Pentucket Chiefs
Today is March 30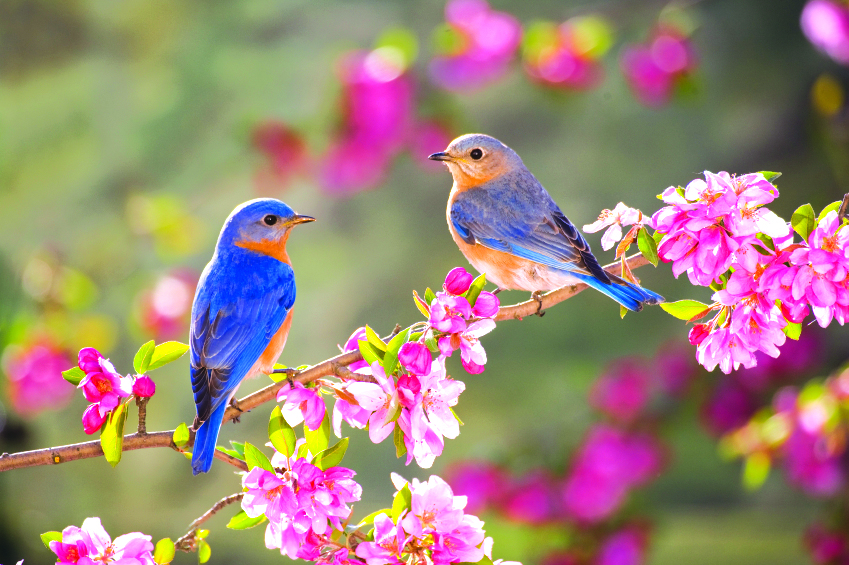 Read Strong, Learn Strong, Be Strong!!!
Pentucket Lake Elementary School Vision
Family, staff, and students are committed to share responsibility for individual growth
in academic achievement, and good citizenship.
Pentucket Lake Elementary School Mission
To be a place where all…                                                                                       
Read Strong, Learn Strong, Be Strong!!!
Reminders:


Pentucket Lake School school hours are 9:00 – 3:15.

Please remember th
at students are NOT to be dropped off before 8:30 am.

Tardy bell rings at 9:00 am. 
PLS MCAS Schedule is posted below
March 2017 Happenings!

Month of -March:  Emmaus Donation Drive
(canned protein, spring outerwear, toiletries, diapers, blankets)
March   1:    Chorus, 8:00 – 8:45 am
March   1:    6:30, PTO Meeting
March   2:   K-2 "Read Across America"
March   3:   Second Grade Biography Share, 2:00 pm
March   8:   Chorus, 8:00 – 8:45 am
March   9:   Marks Close
March  15:   Chorus, 8:00 – 8:45 am
March  17:   Happy St. Patrick's Day, Report Cards Issued
March  22:  Chorus, 8:00 – 8:45 am
March  23:  Parent-Teacher Conferences, 5:00 – 6:30 pm
March  24:  The Bubble Man in the gym, all grades
March  29:  Chorus, 8:00 – 8:45 am