Pentucket Lake Elementary School
PENTUCKET LAKE SCHOOL
Home of the Pentucket Chiefs
Today is Thursday, 
October 18, 2018
 

Welcome to Autumn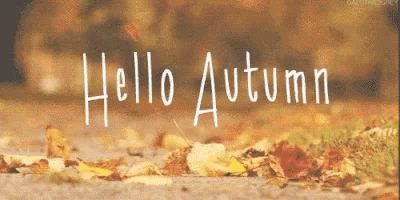 Did you know, on this day in history – 1878,
Edison makes electricity available for household use
---
Reminders the week of October 15:
October 16 (Tuesday):         PTO Meeting, 6:00 pm

October 17 (Wednesday):  PLS Orff Ensemble Practice @ 8:00 am
---
ATTENDANCE AWARD OF THE MONTH
October 4, 2018
 
   
          
A HUGE THANK YOU
to these students, their families,
Mrs. Langlois and Ms. F.  !!!
---

———————————————————————————————————————————————————
Be Strong!!!
Pentucket Lake Elementary School Vision
Family, staff, and students are committed to share responsibility for individual growth in academic achievement, and good citizenship.
——————————————————————————————————————————————————–