Pentucket Lake Elementary School
PENTUCKET LAKE SCHOOL
Home of the Pentucket Chiefs
Today is Tuesday, November 20, 2018




---
Reminders the week of November 19:
November 21:    PLS Orff Ensemble Practice @ 8:00 am
November 21:    1/2 day –  Dismissal at 11:35 am
November 22:    Happy Thanksgiving – NO SCHOOL
November 23:    NO SCHOOL
---
 
CONGRATULATIONS to 4 of Pentucket Lake School Teachers for being honored at the Haverhill YMCA Educator of the Year event on November 13 at NECCO. Mrs. DiTonno, Ms. Sherwood, Mrs. McNeil, and Mrs. Mendoza are outstanding, dedicated and professional teachers and PLS is honored and lucky to have them on our excellent educational team!!
Effective, Monday, November 26
Pentucket Lake School will implement a 

Food Policy
Please click on the following link for the
Pentucket Lake Food Policy
 

Welcome to Autumn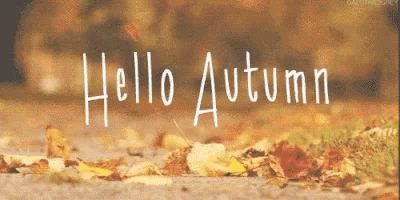 Did you know, on this day in history – 1928
Boston Gardens opens, Montreal Canadiens beat Boston Bruins, 1-0
________________________________________
ATTENDANCE AWARD OF THE MONTH
October 4, 2018
 
   
          
A HUGE THANK YOU
to these students, their families,
Mrs. Langlois and Ms. F.  !!!
---

———————————————————————————————————————————————————
Be Strong!!!
Pentucket Lake Elementary School Vision
Family, staff, and students are committed to share responsibility for individual growth in academic achievement, and good citizenship.
——————————————————————————————————————————————————–