Pentucket Lake Elementary School
PENTUCKET LAKE SCHOOL
Home of the Pentucket Chiefs
Today is Thursday, 
October 18, 2018
 

Welcome to Autumn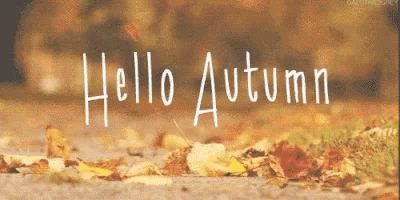 Did you know, on this day in history – 1878,
Edison makes electricity available for household use
---
Reminders the week of October 15:
October 16 (Tuesday):         PTO Meeting, 6:00 pm

October 17 (Wednesday):  PLS Orff Ensemble Practice @ 8:00 am
---
ATTENDANCE AWARD OF THE MONTH
October 4, 2018
 
   
          
A HUGE THANK YOU
to these students, their families,
Mrs. Langlois and Ms. F.  !!!
---

———————————————————————————————————————————————————
Be Strong!!!
Pentucket Lake Elementary School Vision
Family, staff, and students are committed to share responsibility for individual growth in academic achievement, and good citizenship.
——————————————————————————————————————————————————–
Pentucket Lake School Reminders


               


Pentucket Lake School school hours are 9:00 – 3:15.

To our Parent Drop Off families:

Please remember that students are NOT to be dropped off before 8:30 am.  

They will NOT be allowed to enter the building as there is NO supervision.

The tardy bell rings at 9:00 am.  If a student is not in the building by 9:00, the parent/family must park in the parking lot and sign their student in, at the school office.

Buses ONLY are allowed in the bus lane.

Families must NOT ENTER the bus lane.

This is a safety issue.

Thank you for helping us keeping Pentucket Lake School a safe school.